COMFORT IS WHAT WE DO
Let Woodard Cooling & Heating keep you
comfortable all season long.
COMFORT IS WHAT WE DO
Let Woodard Cooling & Heating keep you
comfortable all season long.
Heating
Is your furnace acting up, blowing cold air, or making too much noise? Don't get left in the cold! Our experienced team of professionals is here to keep your home or business warm and cozy.
Cooling
Woodard Cooling and Heating is the leading company for all of your air conditioning and cooling needs. Our technicians are qualified professionals who will get the job done right for your home or business.
Financing
At Woodard Cooling and Heating, we understand the costs of staying comfortable in your home can add up. Click below for more information on all of our financing options for you and your family.
Woodard Cooling & Heating
As a Carrier factory-authorized dealer, we work with the leader in home heating and cooling equipment. As such, if we don't provide what you need and want, we're not doing our job. We train each of our employees to see your job through from start to finish, making sure your unit or system performs up to your expectations. And to keep it operating at peak efficiency, we provide quick, professional service and complete service plans. It's all part of our longstanding customer-service tradition to ensure your complete satisfaction. Contact us today to help you get on the right track to total home comfort.
We Are Hiring
We are seeking experienced HVAC Installers and Service Technicians as well as people who are eager to learn our trade and grow a career! We offer great benefits and a growth path for all our HVAC professionals. At Woodard Cooling and Heating, the more you learn, the more you can earn.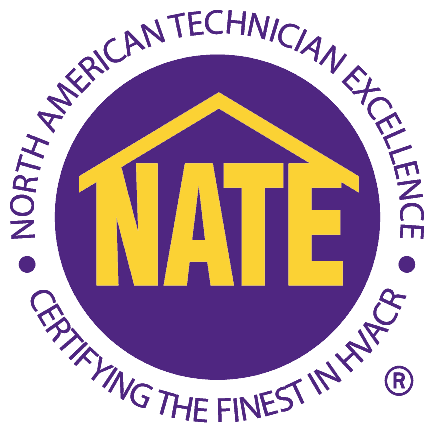 Customer Testimonials
We love hearing from our customers! If you've had us work on your HVAC system we would love to hear from you too.
Air Duct Installation in Other, KY 42420
"Probably the best organization in the area hands down! I have 3 techs over the past few months and they all have been professional, detail oriented, and leave a clean worksite! Cheers to Bill, Scott and Cody!"
– Marty W.
Boiler Repair in Morganfield, KY 42437
"Very professional service by office staff and technicians. Thank you!"
– Evan J.
Gas Furnace Maintenance in Henderson, KY 42420
"Routine annual furnace inspection and maintenance on 0ct. 15. I paid your man when he completed the job, but I forgot to ask him to provide me with a copy of the invoice. A few days later I called your office and asked to be provided with a copy of the invoice. I have not yet received it."
– Joe C.
Our Most Recent Articles...
A furnace is a big part of your life—whether you realize it or not. It keeps your Henderson home warm and can help with your indoor air quality (IAQ). So it is important to gain a better understanding of furnace fundamentals. Furnace Basics Training If you are a curious new Henderson homeowner or…
Read More