COMFORT IS WHAT WE DO
Let Woodard Cooling & Heating keep you
comfortable all season long.
COMFORT IS WHAT WE DO
Let Woodard Cooling & Heating keep you
comfortable all season long.
We Have Processes in Place for COVID-19
Heating
Is your furnace acting up, blowing cold air, or making too much noise? Don't get left in the cold! Our experienced team of professionals is here to keep your home or business warm and cozy.
Cooling
Woodard Cooling and Heating is the leading company for all of your air conditioning and cooling needs. Our technicians are qualified professionals who will get the job done right for your home or business.
Financing
At Woodard Cooling and Heating, we understand the costs of staying comfortable in your home can add up. Click below for more information on all of our financing options for you and your family.
Woodard Cooling & Heating
As a Carrier factory-authorized dealer, we work with the leader in home heating and cooling equipment. As such, if we don't provide what you need and want, we're not doing our job. We train each of our employees to see your job through from start to finish, making sure your unit or system performs up to your expectations. And to keep it operating at peak efficiency, we provide quick, professional service and complete service plans. It's all part of our longstanding customer-service tradition to ensure your complete satisfaction. Contact us today to help you get on the right track to total home comfort.
We Are Hiring
We are seeking experienced HVAC Installers and Service Technicians as well as people who are eager to learn our trade and grow a career! We offer great benefits and a growth path for all our HVAC professionals. At Woodard Cooling and Heating, the more you learn, the more you can earn.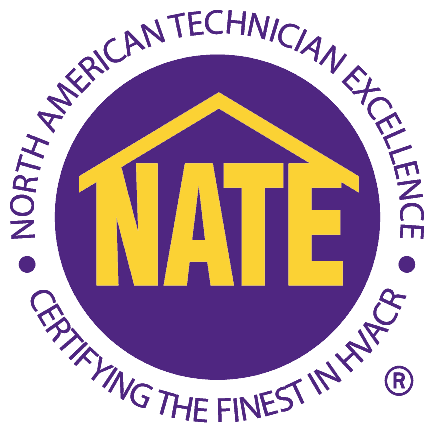 Customer Testimonials
We love hearing from our customers! If you've had us work on your HVAC system we would love to hear from you too.
Heat Pump Repair in Henderson, KY 42420
"Honest and most helpful service professionals in the business! Won't do business with anyone else!"
– Michelle F.
Upgraded filtration Replacement in Henderson, KY 42420
"Great technician and very good on time services."
– Charles J.
Gas Furnace Repair in Henderson, KY 42452
"Scott was extremely pleasant, knowledgeable and polite. He did a fantastic job. Scott is definitely an asset to your company. I am very blessed and thankful for the service provided to me today. I'm a customer of Woodard for life. Thank you for your the service."
– Ernie S.
Our Most Recent Articles...
As a homeowner here in Kentucky, it's always a good idea to learn as much as you can about your appliances. That means knowing their basic operations, what features are included, and if any necessary upkeep is involved. Needless to say, this is no exception for your air conditioning (AC) unit. How It All Began…
Read More